I am passionate about representing injured workers. Workers' compensation has been my primary focus for over 30 years. If you were hurt on the job and can't work, you can count on me to aggressively and ethically fight for your rights and your full benefits. I handle work injury cases throughout the entire state of Wisconsin.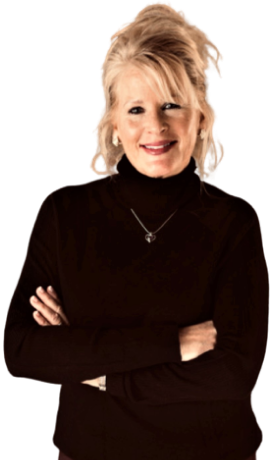 Worker's Compensation Statewide In Wisconsin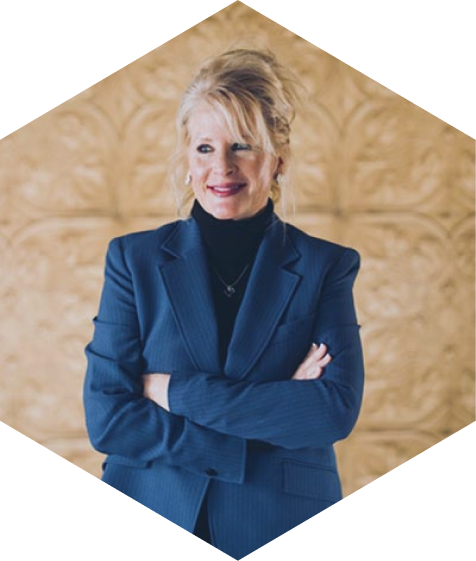 Growing up, I witnessed my father working long, hard hours in his plumbing business. He taught me the importance of a strong work ethic and attention to detail. I also learned an appreciation for working-class people – the hazards they face on the job and the wear and tear on their bodies.
As your worker's compensation lawyer, I will aggressively assert your interests in a system that is stacked against employees. I offer skilled and ethical advocacy for every stage of the process, from appealing a denied claim to fighting the termination of your benefits.

When

Experience

Matters

Most
The
Job

Itself Causes

Injury
Even if you can't point to a specific incident, you are still entitled to worker's compensation benefits for injuries that develop over time. This includes overuse injuries from repetitive motions or heavy lifting, illness from toxic exposures or hearing damage from excessive noise.
We have seen an increase in such injuries during the pandemic. People are working extra hours or covering shifts because of short staffing. Workers are being asked to do jobs they aren't trained for. Employers are cutting corners on workplace safety. It takes a toll. I can help you document these types of claims to get the benefits you deserve.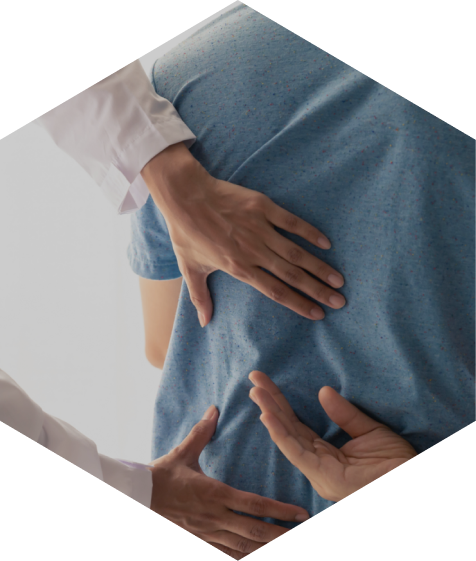 Hear from our
Clients

just

like you.

Lisa and her staff were very helpful in getting me closure from my injury. She believed in me where others didn't. She listened to my concerns and fought hard for me. I highly recommend Lisa's office for your rights!
Cares for her clients and will fight for worker's rights.
I have recently been talking to Atty Wiebusch. Her knowledge and professionalism is absolutely amazing. I have my associates degree in criminal justice and am very picky on my representation. When I had called her office for the first time she was not available, and I was able to speak to one of her associates who was extremely kind and considerate and took down all my necessary information, but more important she really listened to what I was saying and then asked me some very important questions regarding my case. I am not only proud, but extremely confident, that Atty Wiebusch and her team will be representing me during my Worker's Compensation case.
My practice, the Law Office of Lisa A. Wiebusch LLC, is centrally located in Wausau, so I am able to advocate for injured workers anywhere in Wisconsin. As a solo attorney, I work directly with you and I am available to answer your questions.

I offer a free initial consultation, and there are no upfront costs for hiring me. I do not charge you fees until I obtain something you would not have gotten without my help. Call me at 715-298-2244 or use the email form below.
Put my three decades of experience to work for you