Working
Hard

For
Working-

Class People
Worker's compensation is an important safety net, but it is an adversarial system. Your health and your rights may be at odds with the cost control goals of your employer and the insurance company.
The Law Office of Lisa A. Wiebusch LLC is dedicated to upholding the rights of those who are injured on the job. I bring 30 years of experience, including valuable insights from past defense work for employers and insurers. For the past two decades, I have focused exclusively on worker's compensation law, representing ordinary people from nurses to construction workers and over-the-road truck drivers, as well as factory and manufacturing employees.
Please read about my background and credentials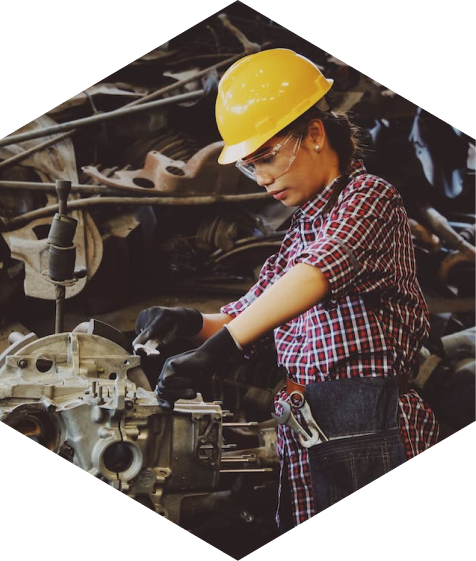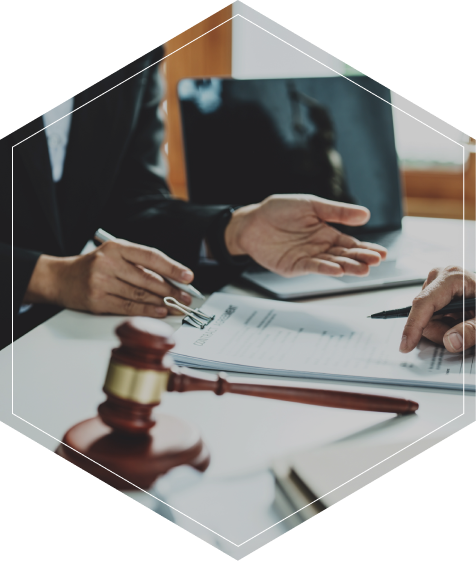 Experience and

One-On-One

Attention
After practicing as a partner in a Hudson law firm for nearly 20 years, I established my own firm in 2021. This enables me to work directly with my clients and give their claims the necessary care and attention to detail they deserve. I take the time to get to know my clients and their concerns to earn their trust and advocate more effectively on their behalf.
I have litigated worker's comp cases all across Wisconsin, and I purposely located my law practice in Wausau so I can easily travel to any corner of the state.
Worker's

Compensation
is my

Passion
I am active in lawyer organizations, and I have been recognized by my peers as one of the top worker's compensation attorneys in the state. Put my skill and experience to work for you. I provide a free initial consultation, and I don't charge a fee unless I obtain something you would not have obtained without my help.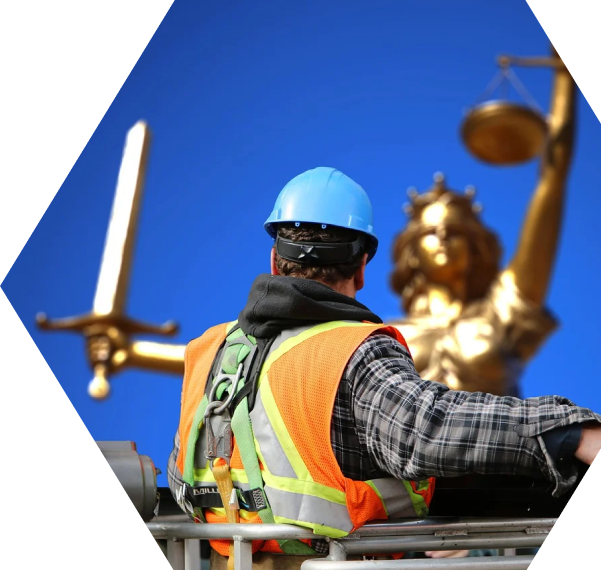 Put my three decades of experience to work for you